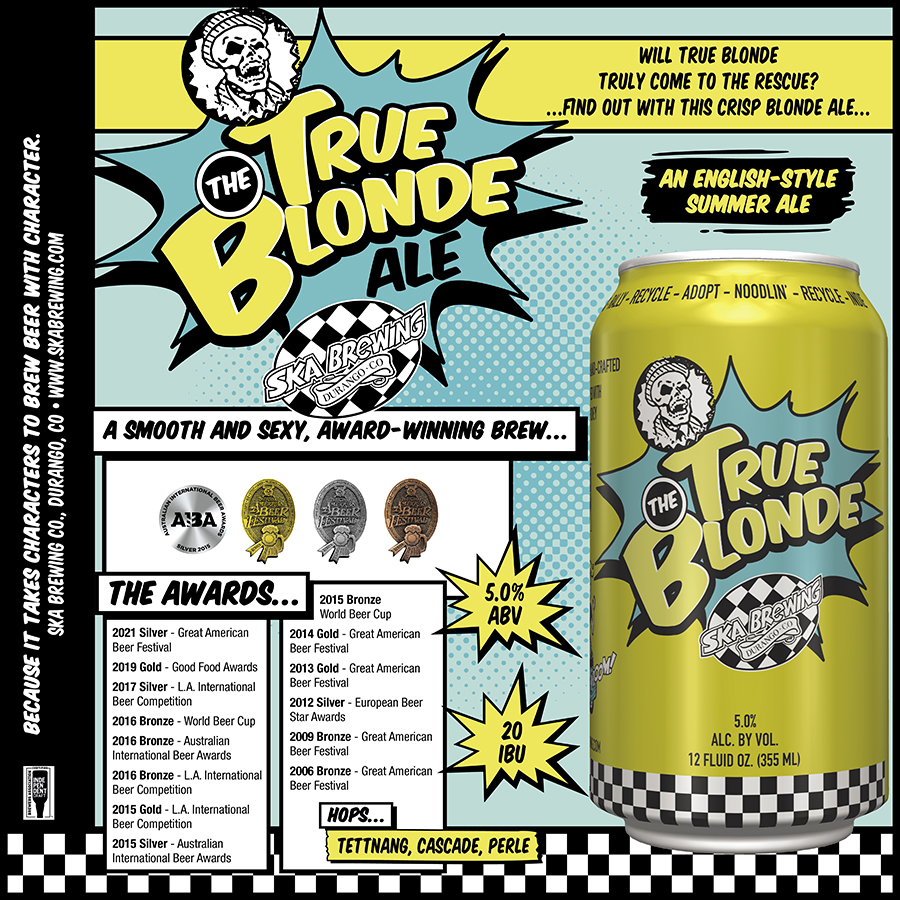 The True Blonde Ale takes home the Silver in the English-Style Summer Ale category at the 2021 Great American Beer Festival. Adding yet another award to her long list of medals.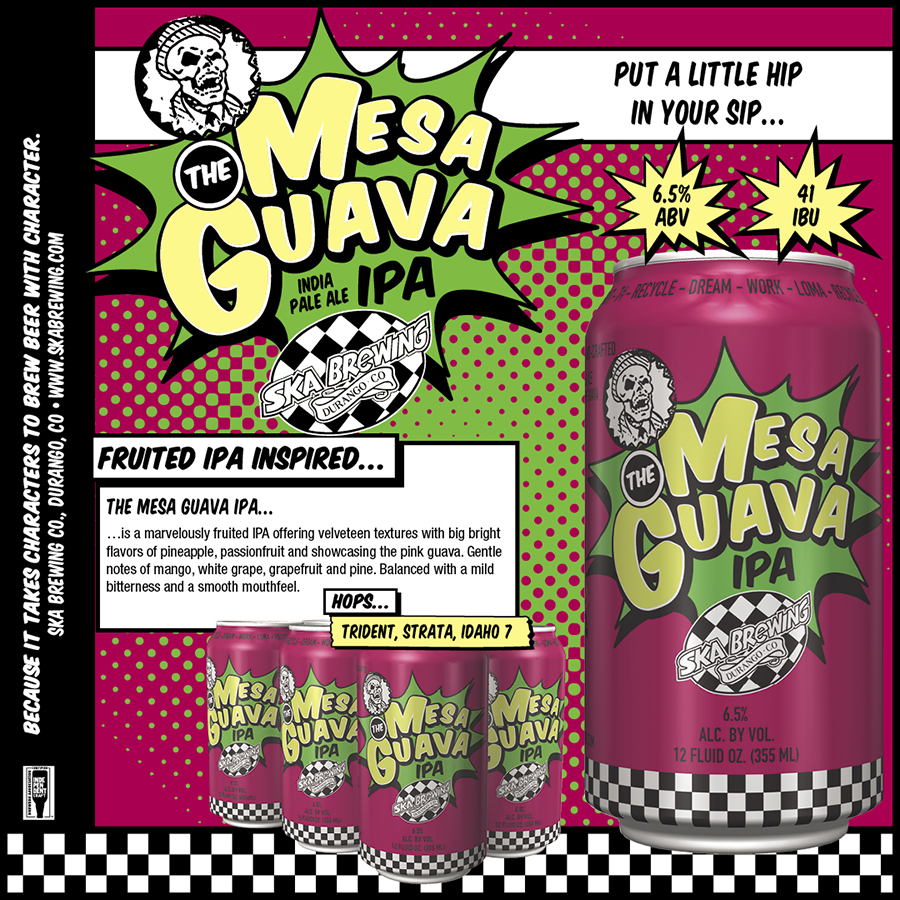 [vc_row stroked_line="no"][vc_column overlapping_image_animation="no" overlapping_image_center="no" overlapping_image_disable="no"][vc_column_text]
DURANGO, CO— Ska Brewing will bring the Southwest-inspired flavors of its Mesa Guava IPA to all of its distribution states this week.
Mesa Guava IPA first debuted as a limited batch in cans in Colorado, New Mexico, and Arizona earlier this year. Now it's back due to popular demand, joining the year-round portfolio and hitting all of Ska's markets.